A coffee van, but not…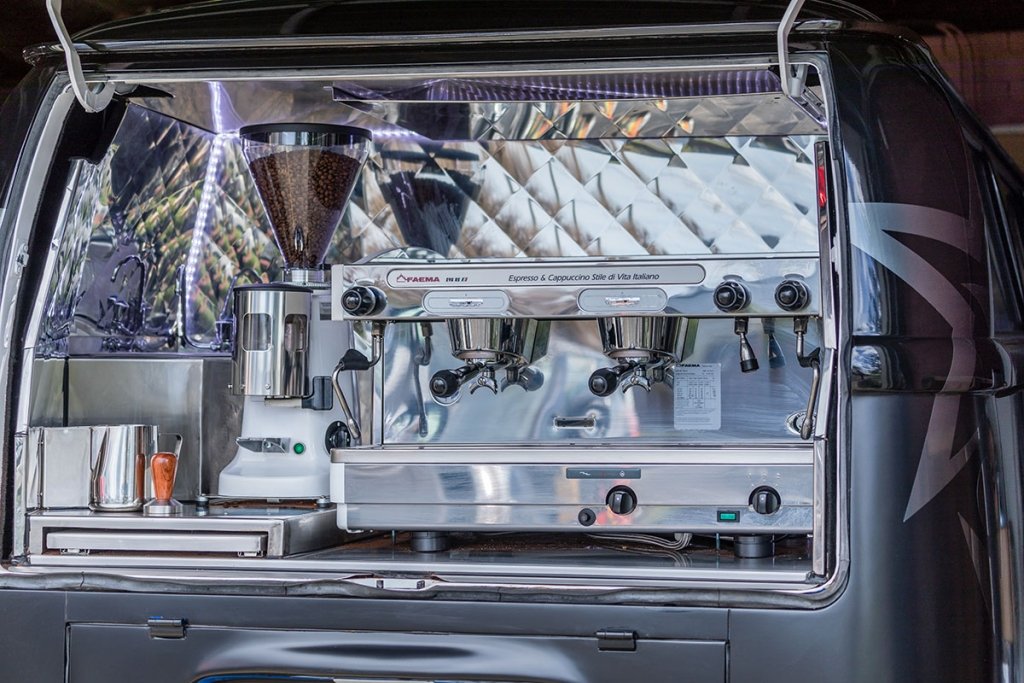 Our classic Kombi van is a promotional and marketing vehicle designed specifically to allure and engage a targeted audience.
Branding of the van, personalised coffee cups and a display screen provide numerous opportunities to promote your business to your clientele in an intimate environment.
With a truly unique vehicle, barista quality coffee and a customer centric approach, Loco Media can deliver experiences that embody your brand.
• Brand promotion
• Product launches
• Staff incentive
• Social events
• Community engagement
• Customer gratuity
and any other grand ideas you can dream up!
Get noticed with our tricked out 1969 Kombi Van, affectionately known as Hilda.
Booking Options
The hire of our VW  Kombi, what are the options?

With each Kombi experience you will receive:

• Two team members, which includes an experienced barista plus a host to take orders & deliver coffee to clients
• Personalised brand messaging displayed on screen
• Unlimited coffee
• Background music to add to the atmosphere
Looking for a little bit more?
Add on, to give your next event even more visual impact!

•  Exclusive 800 x 600 logo space on both sides of the Kombi
•  Personalised coffee cups
•  Custom cupcakes
•  Branded balloons
•  Photographer to capture quality images for use on your social channels
•  Videographer to record the experience & create inspirational & engaging content
•  Branded water bottles
Contact us now to learn more!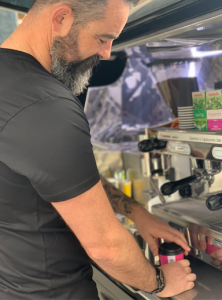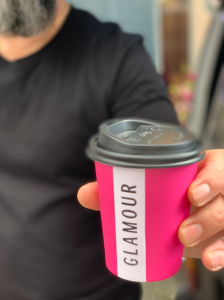 About Us

Introducing Mike and Logan
We like to think that we're the right blend of creativity, professionalism and of course, a little bit of crazy. If thinking outside of the box was a sport, we'd be gold medalists. Sometimes it's hard to put a lid on it when the creative juices start flowing. ​We get excited about what we can do with our customers and help them to achieve something special and memorable.
​
We both share the same passion and vision for the business and our customers, but bring different qualities to the table. Coming from customer service orientated backgrounds has instilled in us the desire to please and to this day, providing exceptional service is an integral part of how we operate and will continue to do so in the future.